Crash-Rated Bollards
With almost 40 years of experience protecting risk facilities, we offer a complete range of physical security equipment and defense expertise you need to protect your facility.
Stops & destroys vehicles dead in their tracks!
Fierce visual, physical & mental deterrent.
Does not disfigure the characteristics of the surroundings.
Allows pedestrians to browse freely.
---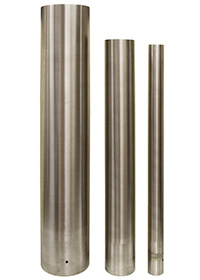 Fixed Bollards
ASTM F2656
PAS68
K12
K8
K4
M50
M40
M30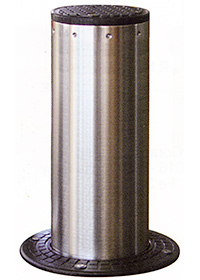 Retractable Bollards
ASTM F2656
PAS68
K12
K8
K4
M50
M40
M30
---
Design • Sales • Turnkey Installations • Maintenance • Service & Repairs 24/7