Credentials
We are members of and/or certified by our industry's leading organizations.
---

Electrical Contractor Registration Agency of the Electrical Safety Authority, #7006628
The Electrical Safety Authority's mission is to improve electrical safety for the well-being of the people of Ontario. The ESA is responsible for administering specific regulations related to the Ontario Electrical Safety Code, licensing of Electrical Contractors and Master Electricians, electricity distribution system safety, and electrical product safety. The ESA also works extensively with stakeholders to educate, train, promote, and foster electrical safety.
---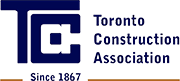 Toronto Construction Association
The Toronto Construction Association was founded in February 1867 by a group of 58 Canadian construction industry executives to promote the highest possible standards of professionalism.
---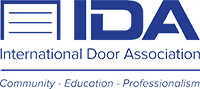 International Door Association (IDA)
The International Door Association's primary mission is to provide programs and services to door and access systems dealers, for the express purpose of enhancing their value and professionalism.
---

Canadian Door Institute of Dealers, Manufacturers and Distributors (CDI)
Nationally recognized and respected, CDI's membership is made up by those who value professionalism, safety, excellence, and above all, our people. CDI provides the integral tools and support required to create remarkable service technicians.
---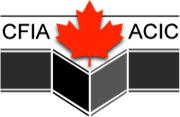 Canadian Fence Industry Association (CFIA)
The Canadian Fence Industry Association is a non-profit organization whose members include professional contractors, retailers, agents, wholesalers and manufacturers of fence products and related service. We are dedicated to representing high construction standards as well as a high level of ethical business behavior in a competitive market place.
---

American Fence Association (AFA)
The American Fence Association has been serving the fence industry since 1962. AFA is the largest and most comprehensive resource in the industry for the latest developments, tools, materials, standards, trends and discounts.